EACH PURCHASED VIDEO(S) IS HAND DELIVERED BY BUTCH HIMSELF. ALL VIDEOS WILL BE E-MAILED TO PURCHASER WITH A  PERSONAL NOTE FROM BUTCH ASAP.
Big Fuckin' Chest Aftermath
1223221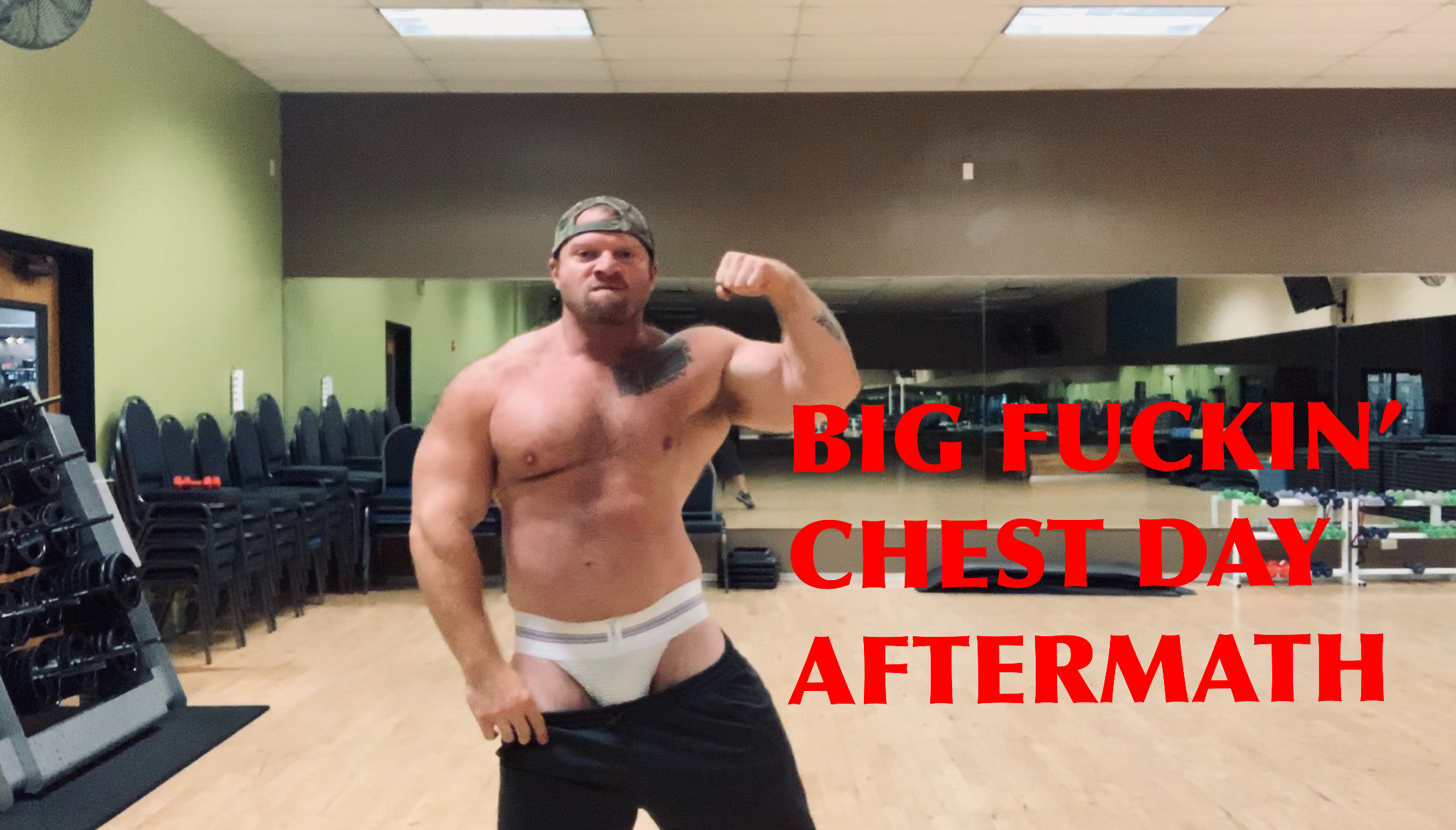 This chest day was HUGE. So big infact that after THE BULL pumped up, the cocky meter pumps up. In this 15 minute video, THE BULL heads into the posing room to show off what he built. Not at all shy, The confidence and testosterone in this cocky son of a bitch is off the chain. THE BULL never disappoints.